Compassion & Clarity
Hope & Direction
Licensed Professional Guidance
Do you want to make changes in your life? Need extra support? Looking for guidance through a challenging time? Or are you simply ready to move forward in a new direction?
Children/Adolescent Therapy
Call for an appointment
Our licensed therapists are here to help.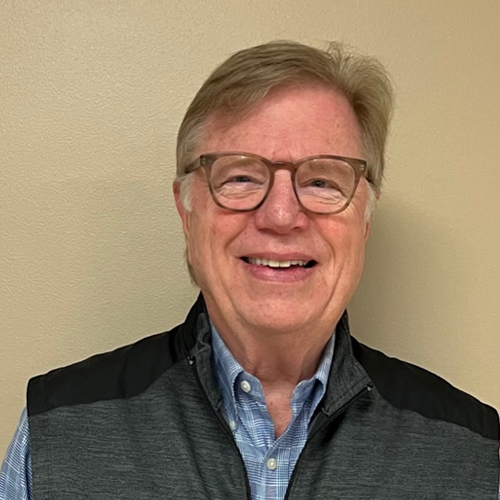 Charles Wentz, Founder
Scotland Family Counseling Center
The Scotland Family Counseling Center was begun in 2007 when Charles Wentz, a Licensed Clinical Mental Health Counselor with deep roots in Scotland County, began seeing clients one-half day a week in a Sunday School classroom at a local church after being convinced of the need by local friends and clergy members. A Board of Directors was formed. Volunteers began helping in their areas of expertise. The word began to spread.
The therapists at Scotland Family Counseling Center look forward to helping you achieve your goals and experience a more fulfilling life.
5
Full-Time Licensed Therapists
650+
Approximate Number of Clients Served Annually
Scotland Family Counseling Center
Scotland Family Counseling Center exists to provide excellent, professional, faith-integrated, affordable counseling for individuals, couples, and families in the Laurinburg/Scotland County area. Our roots are in the faith community, and we are committed to providing care for people from all walks of life and all faith backgrounds. We believe that healing occurs on multiple levels–mind, body, spirit, and soul–and are willing to explore the spiritual as well as psychological aspects of healing and growth.
While no one can undo difficult situations, or painful experiences in the past, working with a qualified therapist can lead to better understanding and provide tools necessary to resolve challenges. Our clinicians apply proven therapy techniques, equipping you to identify obstacles and attain a more meaningful life.
People Who Care Helping People in Crisis
Like the Good Samaritan in the parable, the Silent Samaritan Society endeavors to help their neighbor families who are experiencing a troubled and painful time in life. Also, like the Good Samaritan, the Silent Samaritan Society provides financial gifts to Scotland Family Counseling Center, Inc. to help neighbor families with counseling support and counseling fee subsidies in a quiet and humble manner. The basic purpose of the Good Samaritan Society is to respond to Jesus' command to "Go and do likewise."