The Board of Directors for the Scotland Family Counseling Center serves to provide the SFCC staff with strategic direction; financial guidance; and support, both practical and physical. Each Board member is elected to serve a three-year term, although many Board members choose to stay on the Board for subsequent terms. The Board and staff have joint meetings four times each year.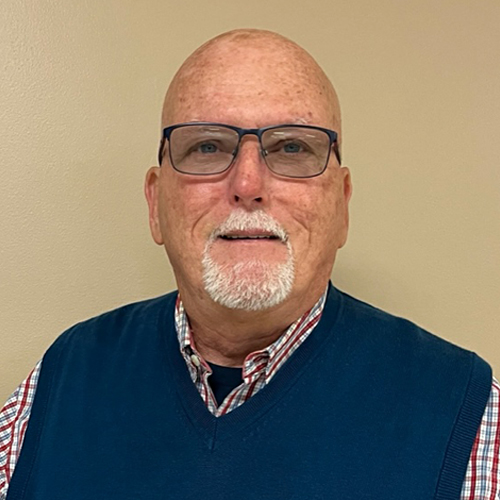 Whit has lived in Laurinburg since he was 12 years old, graduating from Laurinburg High School, then UNC-Chapel Hill. He served as the Clerk of Court for 28 years, and came out of his "first retirement" to work part-time at First Capital Bank before retiring from there as regional manager in 2019.
Whit has been a Scotland County Commissioner for 11 years, serving several of those years as chairperson. He and his wife, Tammie, are active members of New Hope Baptist Church where they are very involved working with the youth ministry. Whit has been on the board of Scotland Family Counseling Center since 2016 and has been chairman of this board since 2019.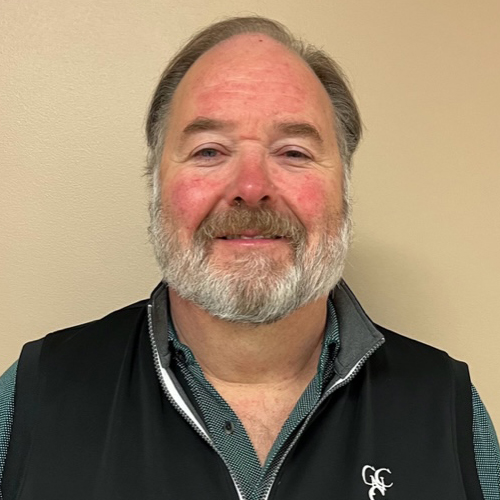 Lee was born in 1969 and raised in Scotland County. His father began Scotland Motors in Laurinburg, NC in 1967, and Lee worked at the car lot as a young boy.  Lee graduated from Flora McDonald Academy in North Carolina in 1987.  In 1996, following his dad's passing, Lee became President of Scotland Motors.
Lee is a charter member of the board of the Scotland Family Counseling Center and has served as the vice chairman for the last four years. Lee also currently serves on the boards of the Scotland County Economic Development Corporation, the Richmond Community College Foundation, the Board of Trustees of The O'Neal School in Pinehurst, North Carolina, and the Scotland County Concerned Citizens for the Homeless.  He is also a member of the Laurinburg Rotary Club, and he has served as Director of First Capital Bank since 1999.  He is a member of First Baptist Church of Laurinburg where he has served as a deacon.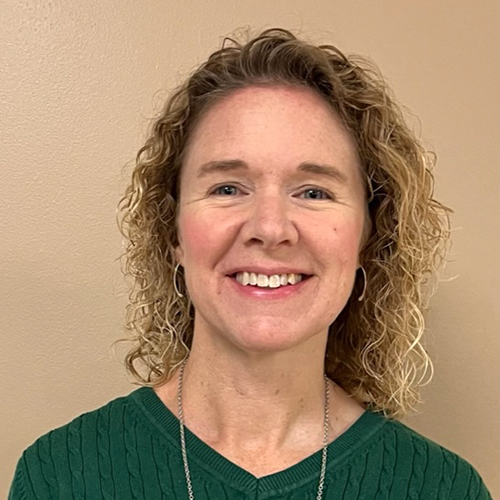 Shannon Hamilton
Secretary
Shannon has lived in Scotland County since 1999. Shannon, her husband, Dan, and their three children are members of Trinity Presbyterian Church. She has been active on the Scotland Family Counseling Center Board and in the community for a long time, assisting with school PTO, Girl Scouts and various improvement/planning committees. Her hobbies are baking, walking, gardening and spending time with family.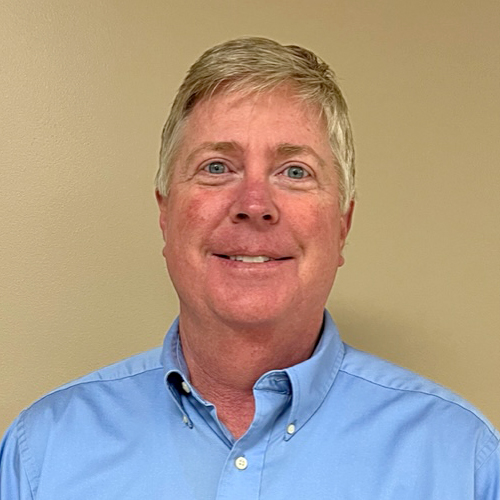 Joel is the Vice President of Scottish Food Systems, Inc in Laurinburg.  He graduated from NC State University in 1991 and was a member of the 1990 ACC Championship golf team there. Joel served 10 years as the Laurinburg/Scotland County Chamber of Commerce Treasurer. He has been a resident in Scotland County for over 30 years and enjoys playing golf in his spare time. Joel is married to Susan and has two sons, Harrison and Andrew.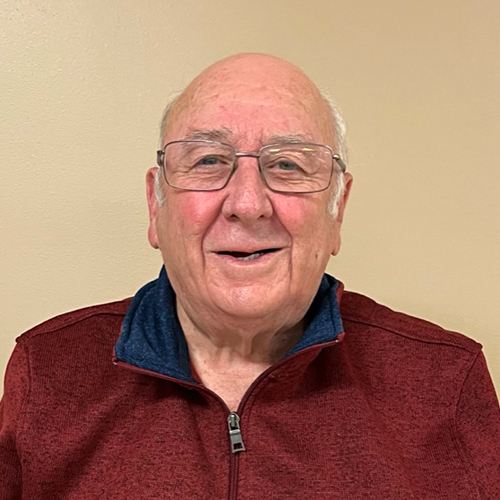 Jim Bumgardner
Nominating Committee Chair
The catalyst for Scotland Family Counseling Center, Jim became convinced of the need for exceptional, professional mental health services in this area while serving as a Presbyterian USA minister in Laurinburg. He contacted Charles Wentz, a therapist from Laurinburg, working in Lumberton at the time, and the concept became reality in 2007. Jim served as chairman of the SFCC Board of Directors for 10 years and has continued to serve in a variety of other capacities with this Board. Although he considers himself a "retired" Presbyterian USA minister, Jim has served a small Presbyterian Church (Carolina) in Little Rock, SC, outside of Clio, SC over the past several years. Jim says that the growing ministry of Scotland Family Counseling Center has been a joyful experience to be a part of, and remains an exciting part of his life as God, in His grace, has always been out in front of us in this ministry.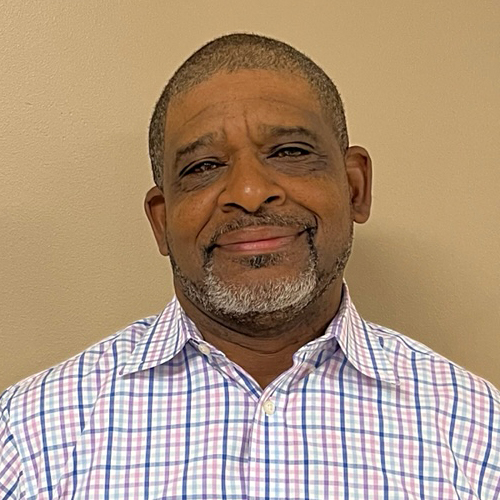 Kenneth Bethea
Kenneth Bethea is the pastor of Cedar Grove Baptist Church in Gibson, NC. He is married to Annie Bethea. The Betheas love living in and serving the people of, Scotland County. They believe that everybody is somebody, and are grateful that God uses ordinary people to do extraordinary things.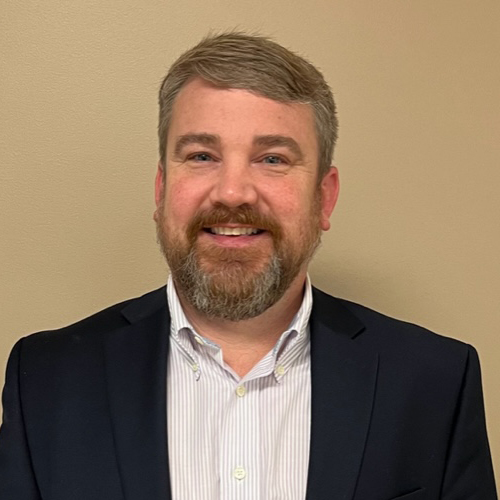 John Campbell
John Campbell was born and raised in Laurinburg, NC. He is the youngest of three siblings in a close-knit family. John is a product of Scotland County Schools and nearby UNCP. He got married in 2014 to his loving wife, Katherine, and they have a very active 4 year-old little girl who is the joy of their lives. He is the Vice President of Morton-Campbell Associates, Inc. which is a small corporation that oversees three businesses, Trophy World of Laurinburg, Bill Evans Printing Company of Laurinburg, and Hamilton Office Supply of Bennettsville. He is also on the Board of Directors for the Laurinburg/Scotland County Area Chamber of Commerce. John believes in serving his community and helping others.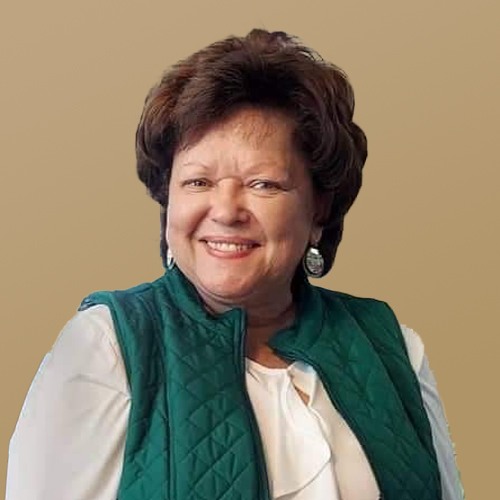 Rogena Clark Deese
After 34 years of service to the state of NC, Rogena retired from the Department of Public Safety as Central Area Administrator serving eleven Judicial Districts. After retirement, she contracted with the NC Department of Public Safety to coordinate workshops that address the School to Prison Pipeline. She currently serves as the Coordinator for the Juvenile Crime Prevention Councils for Robeson and Scotland Counties and remains very active in her church. 
Rogena has been married to Ronnie Deese for 50 years. Together, they have three children, 7 grandchildren and one great-grandchild. Rogena is a recipient of the Order of the Longleaf Pine. She has been a member of SFCC's Board of Directors since 2018.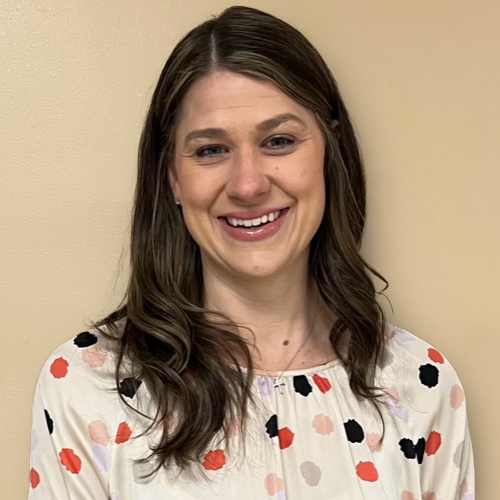 Margaret Dickerson
Margaret currently serves as the executive director of Scottish Pines Rehabilitation and Nursing, a skilled nursing facility located here in Laurinburg.  She was born and raised in the Maxton community and is a graduate of Scotland High School.  Margaret attended East Carolina University where she earned a Bachelor of Science Degree in Healthcare Services Management. During her time in college, Margaret met her husband Ben and the two of them later returned to the Laurinburg community together as newlyweds. Margaret and Ben have two children, Morris (7) and Maddie Kate (5).  Margaret is an active member of Midway Presbyterian Church and is passionate about her community. She has served/continues to serve on several boards to include, Laurinburg/Scotland County Area Chamber of Commerce, United Way of Scotland County, American Red Cross- Scotland County Chapter and Laurinburg Junior Service League.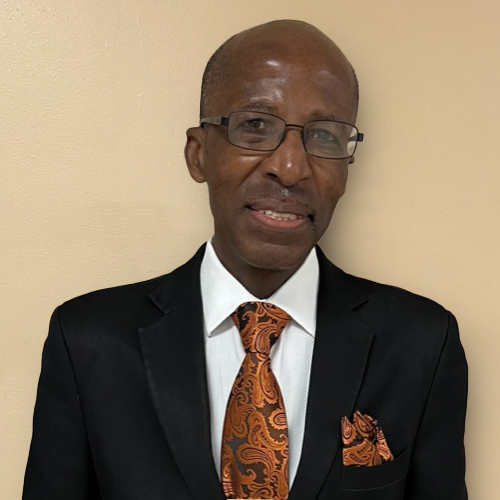 George Ellis
Pastor George T. Ellis is the pastor of Union Grove Baptist Church in Laurinburg, NC. He has served as pastor there for 29 years, and is a graduate of Covington Theological Seminary College in Rossville, GA. Pastor Ellis has served on the Board of Directors of Scotland Family Counseling Center since its inception.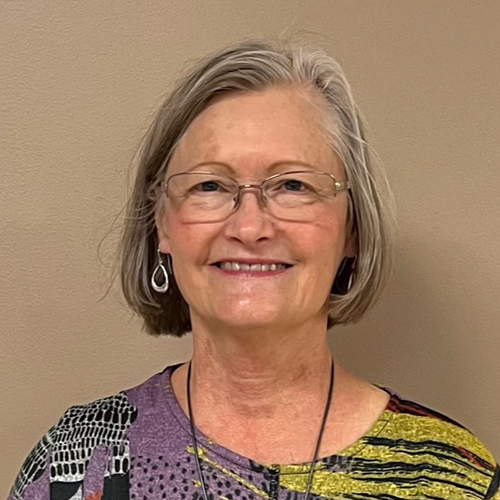 Lynn Mason
Lynn is a retired Speech Pathologist, having spent 20-some years in private practice, including working in both hospital and school settings. She graduated from East Carolina University in 1977 with an undergraduate degree and in 1981 with a Masters of Arts degree from Appalachian State University.  Lynn served on Scotland Family Counseling Center's first Advisory Board and continues to serve on their Board of Directors. Lynn is married to Jim Mason. They have made their home in Laurinburg for the past 42 years. Lynn is passionate that everyone should have access to good mental health services and that no animals should ever be abused or abandoned.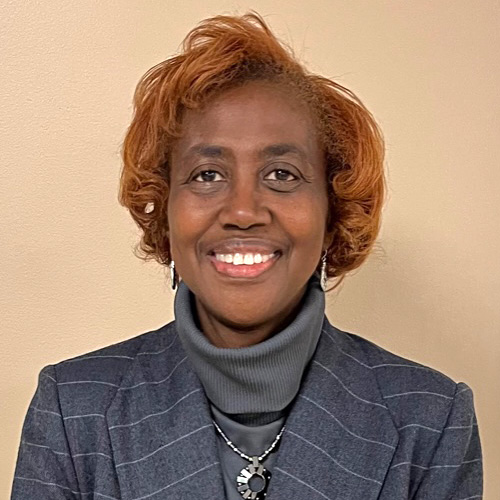 Dorothy Tyson
A lifelong resident of Laurinburg, Dorothy began a 31-year career as a schoolteacher after receiving undergraduate degrees from Pembroke State University and NC A&T and a masters degree from NC A&T. She currently works at WLNC Radio as well as part-time as the Teen Court Supervisor for Scots for Youth. Dorothy is a committed community volunteer, serving on the Board of Directors of many community and state agencies, and holding officer positions in several community/civic organizations.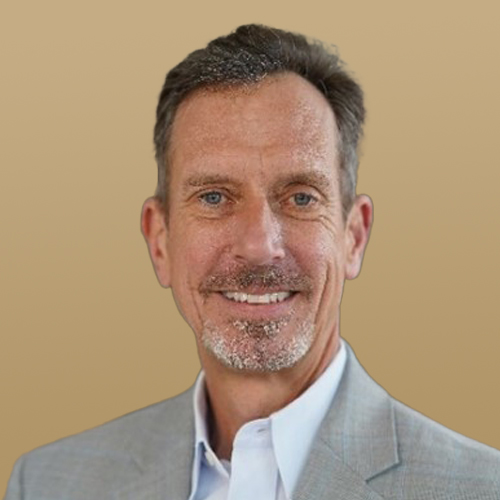 Greg Wood, Ex Officio Board Member
As President and CEO of Scotland Health Care System for 32 years, Greg has led this organization to its current position, now recognized as the premier rural health care system in the Carolinas. He received his undergraduate degree from the University of Virginia and his Master of Health Administration degree from Medical College of Virginia. Greg and his wife, Janet, are proud parents to four children, 4 grandchildren, and 2 dogs. They enjoy serving the community as well as outdoor activities.